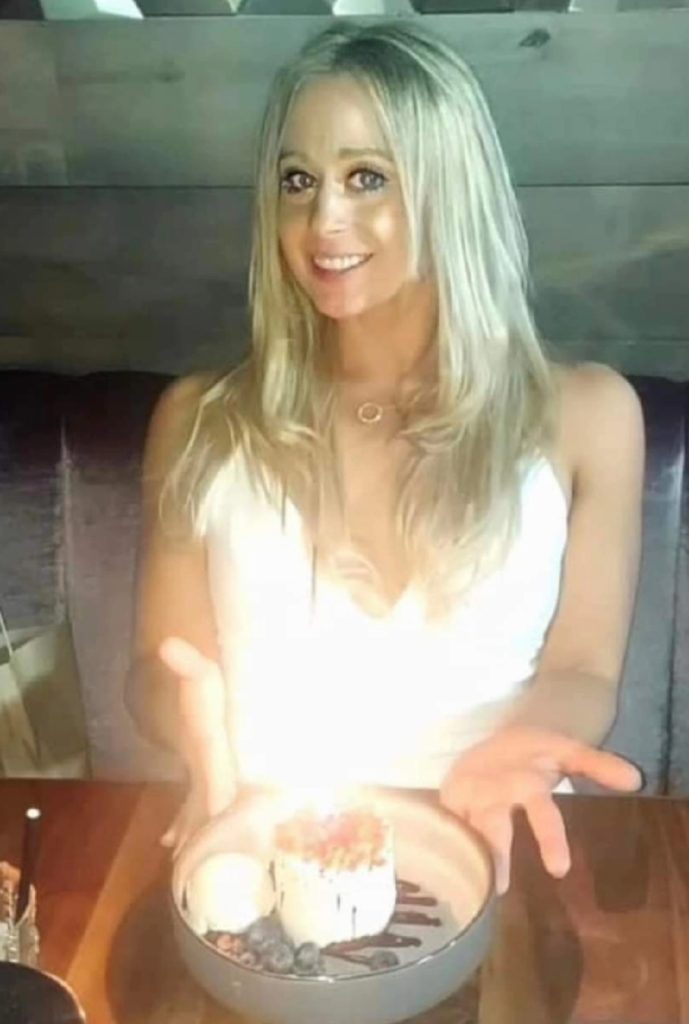 Luminous Skin Lab is a facial spa specializing in organic facials, and advanced skin treatments. Services include organic facials, micro-channeling, micro-needling, dermaplaning, microdermabrasion, hydro-dermabrasion, chemical peels, LED + Topical Light Infusion, microcurrent, and skin rejuvenation packages.
Luminous Skin Lab believes in the holistic approach to wellness, and getting results with non-toxic, bio-available, and organic pharmaceutical grade ingredients that feed the skin with the right nutrients it needs to create permanent result. Through specialized treatments, and preventative facials, experience the results of healthy, glowing, and luminous skin. Our partners include Eminence Organic, Osmosis Beauty, and Osmosis MD.
Katelyn has been a licensed Esthetician for 12 years, and has worked at various med spas, wellness spas, and high-end resorts. She has a background in medical esthetics and laser technology, and now specializes in natural skin care, and advanced skin treatments. Her true essence is rooted in helping others feel confident in their skin and embodies wellness and beauty from within. In her free time, she is an avid world traveler, nature enthusiast, loves yoga, and spending time at home with her fiancé and family.